Invest with us in well-thoughtout development projects of permanent value
Participate in the realization of original apartment houses and holiday resorts. Evaluate your finances by means of priority shares or bonds of the DOMOPLAN fund (DOMOPLAN investiční fond s proměnným základním kapitálem, a.s.). We use the investments strictly for development of our own projects, which we have under control from the beginning to the end, and we take special care to choose partners who share our values. Given the attractiveness of our projects, we can offer our co-investors an interesting appreciation.
With us, you know what you're investing in
We use the money invested exclusively for the implementation of DOMOPLAN´s projects, over which we have absolute control throughout the entire implementation period.
Luxury aparthotel with the first forest wellness in the Czech Republic
Aparthotel Lesní stráně, Jeseníky
Brno residence with the services of a five-star hotel
Pekárenský dvůr, Brno
Family living inspired by Scandinavia
Na Mariánské cestě, Brandýs nad Labem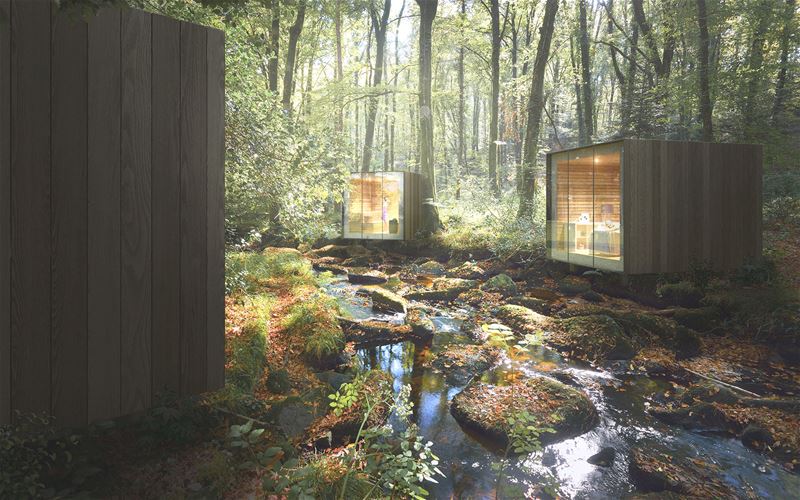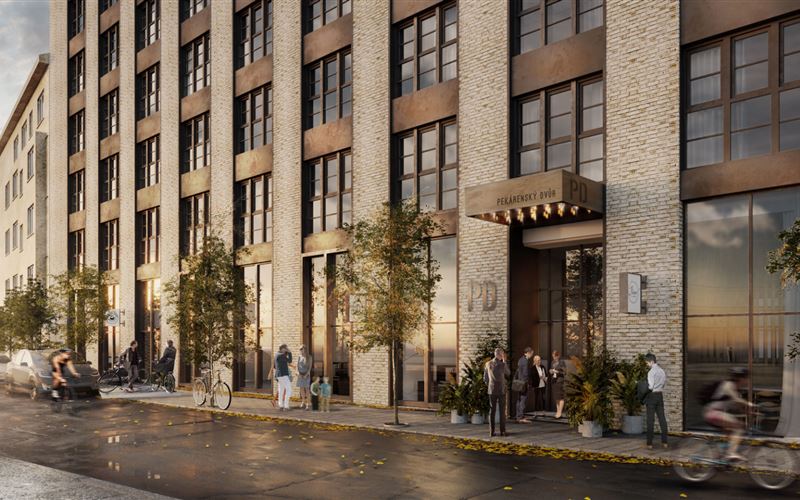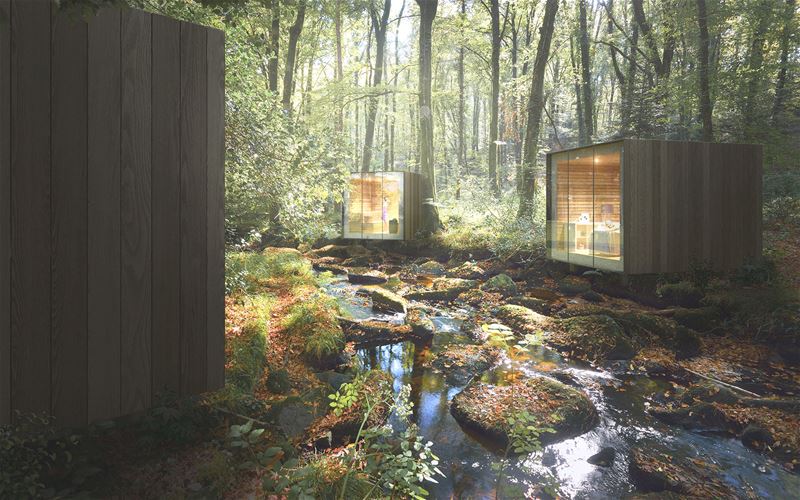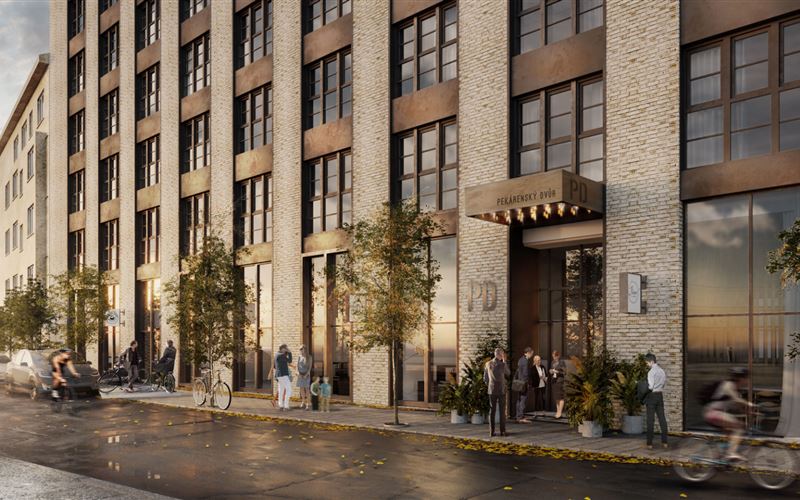 1,686

mld. CZK

Balance sheet total
11

years

of experience in the real estate market
We offer a conservative form of investment with club exclusivity
Want to become an investor? Or find out more details?
Fill in your contact information, we will aswer you.